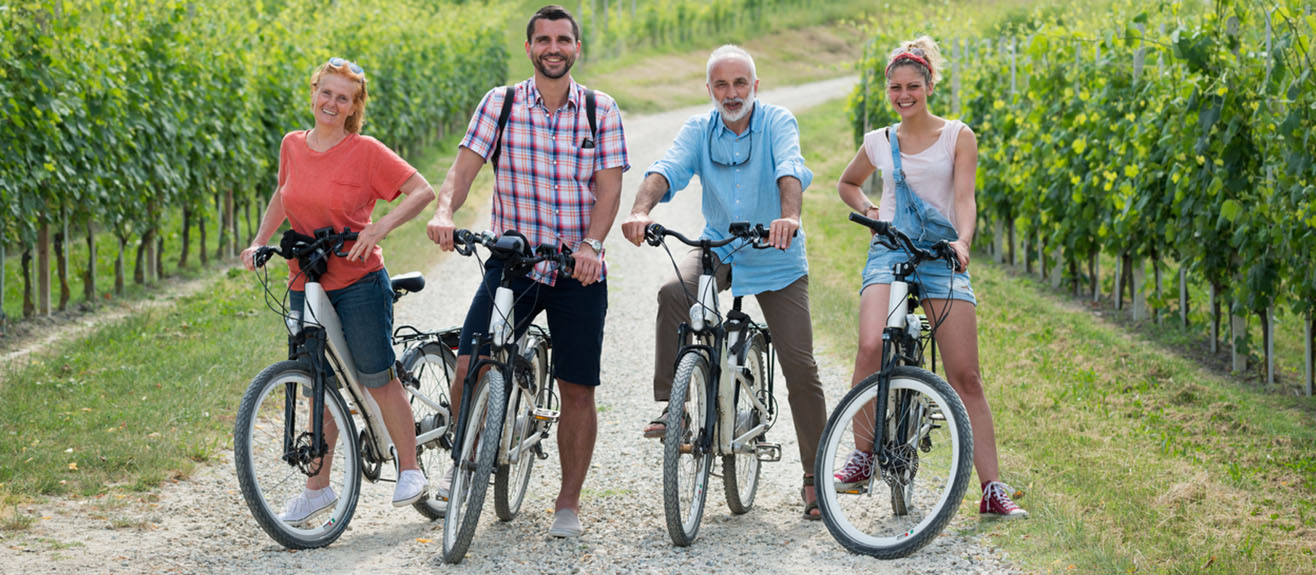 It doesn't matter how old you are, eBikes are for everyone! If the headlines around octogenarian paperboy George Bailey escaped your attention, let us recap. After celebrating his 80th birthday, George was considering hanging up his paperboy sack and retiring from his 2.5 mile round in Headcorn, Kent, as it was just getting a bit too much.
When British cycling companies heard about George's predicament, they kindly offered to provide him with an eBike so he could continue on his round! George now buzzes around Headcorn on a Raleigh Motus Crossbar eBike, which will give him up to 250% of pedal power, and speeds of up to 15.5mph!
Mr Bailey said: "I'm truly thrilled with my new bike. Knowing I can now continue doing what I love, with a little help from modern technology, is fantastic, especially on a Raleigh, a brand I've always admired growing up. I might even still be doing this when I'm 90." 1
eBikes: The biggest adoption of green transportation of the century
Whilst you might say that cycling is already green, what we're looking at is a replacement to fuel consuming methods of transportation. Think of your eBike as a replacement for a scooter!
eBike's use rechargeable batteries and can travel 25-45 km/h – that's much much faster than most people would cycle. As such, you'll get to your destination quicker, and in better shape – you'll be using emission-free transportation which has great health benefits.
What are the benefits of using an eBike?
Power assisted biking. Battery powered 'pedal assist' allows the rider to conquer hills and inclines and any challenging terrain, without breaking out in a sweat. The pedal assisted power also reduces stress and impact on your knees and thighs.
Faster & flexible. Not only can you cover more miles with very little effort, you can also take advantage of the cycle lanes and paths too which are traffic free! (Perfect if you're living in a city to slash your commute time).
Get fitter. According to a study by a group of scientists at the University of Basel in Switzerland, "training with an e-bike is by no means less effective, but has comparable health benefits as regular bicycling."2
Save money. Choosing to commute to work on your eBike, rather than a private vehicle or public transport will save you plenty of money in the long run. Your eBike's battery will last 18-50 miles after a full charge depending on the level of assistance you use.
Cleaner, greener, nature-friendly. With the continuing rise of air pollution, eBike's will be the future of transportation! The government is actively encouraging commuters to ditch fuel consuming transport in favour of a zero emission alternative with their Cycle2Work scheme. You can read more about the scheme here.
Would you like to try before you buy? Hire an eBike today!
We have a number of different electric bikes available for hire. Ready for any terrain, from the road, to the mountain, to the beach. At Rightbike, our eBike hire starts from just £39.99 for a day, with the option to hire for the whole weekend, or a week long tour.
Give our team a call today on (0)1730 260446 to hire an eBike, or send us an enquiry here. 
References