Here at RightBike we have a large range of bikes from Haibike, Identiti, Lapierre, Merida, Orange, Raleigh & Scott
With so many different bikes available, we have designed this page to make your life simple! Use the column on the left to quickly narrow down the type of bike you are looking for! From electric bikes, pure offroad to road race & urban cycling, hybrid bikes, cyclocross / gravel bikes, triathlon / TT bikes, leisure and urban bikes, folding bikes, BMX bikes, to fat bikes, for men, women and children.
Whatever your riding discipline, we'll help you find the RightBike
Whether you're a speedster, trickster, an off-road lover, a commuter, at RightBike we're passionate about supplying our customers with the right bike for their unique needs. So if we don't have the exact perfect model in stock, we can pre-order for you.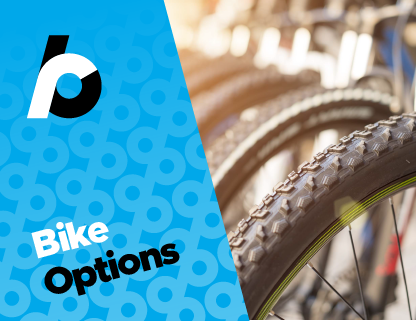 Planning on going on tour? Electric Bikes to suit all!
Less pain. More power! Robust and hard-wearing electric bikes have been built for adventures, yet they also make an excellent choice for commuting, trail riding and touring! All e-MTBs are pre fitted with an electric motor powered by a rechargeable battery pack and can provide pedal assistance of up to 15.5 mph. (Yes, that is the legal limit in the UK!)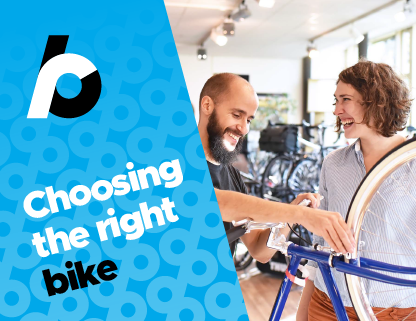 Rightbike are here for all of your cycling needs
We don't just sell and hire bikes, we service and repair them too! We offer full services for your bike's Brakes, Gears and Drivetrains, and Services & Repairs for individual elements such as; Inner TubeS &/Or Tyre Replacement, Wheel True (Straightened), Hub Servicing Or Bearing Replacement, Puncture Protection, Tubeless Conversion Inc. Kit, Spoke Replacement, Wheel Build, Headset Service Or Replacement, Lower Leg Fork Service, Chain Or Cassette Fit, Drivetrain Clean, Accessory Fitting, Accessory Fittings (Child Carrier / Mudguards / Luggage Rack), Cone Adjust, Brake Pad Fit, Brake Lever Fit, Crank Replacement, Gear Hanger Replacement.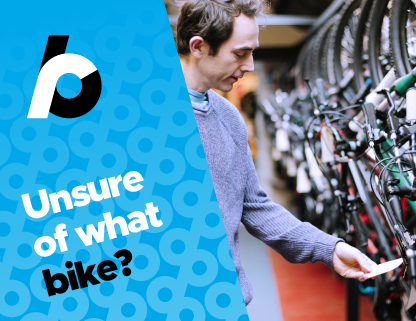 Unsure of what bike you need?
We're here to make sure you get the Rightbike! So if you are unsure about something and would like some friendly, expert advice, feel free to call the Rightbike Petersfield team on 01730 260446 or use our Contact Us page.