Scott E-Scale 940 2018
Sorry, this item has been discontinued.
Scott E-Scale 940 2018
Display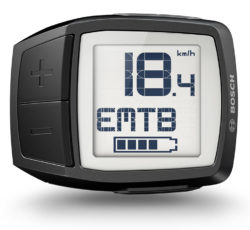 Electirc Motor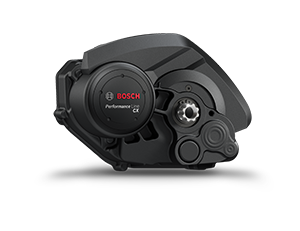 Bosch Performance CX 250w
Battery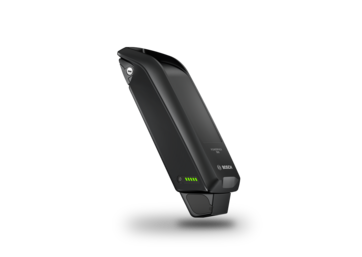 Bosch Performance CX 500wh Battery
Range & Speed
30 – 140 Power Assisted Miles*
Electric Assistance up to 15 mph

The all NEW SCOTT E-Scale 940 features proven electric assist technology in a comfortable offroad package. ePowered by a 500wh Bosch drive system, the E-Scale will provide you with hours of trail riding energy. Available in the 29″ wheel size.