Orbea Gain D40 LR 2018
Sorry, this item has been discontinued.
Orbea Gain D40 LR 2018
Display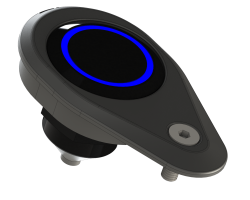 Electirc Motor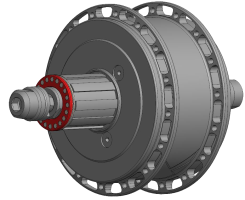 Battery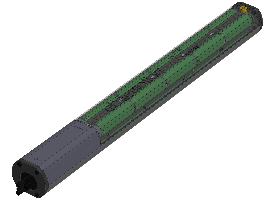 Ebikemotion 36V/6.9A
250Wh
Range & Speed
30 – 80 Power Assisted Miles*
Electric Assistance up to 15 mph

The Orbea Gain D40 2018 was designed to enhance your ride, not dominate it. The Enough Power and Enough Energy concepts result in an exceptionally lightweight, sportive and rideable bike – a machine that heeds the call of the open road. Gain embraces your sweat and hard work and works in unison with your efforts to tick off the kilometers. System interfaces are modern, integrated and sleek. There are no bulky components to reduce the riding experience, distractions have been minimized so it's just you, Gain and the hours ahead.